Farmers Markets and Events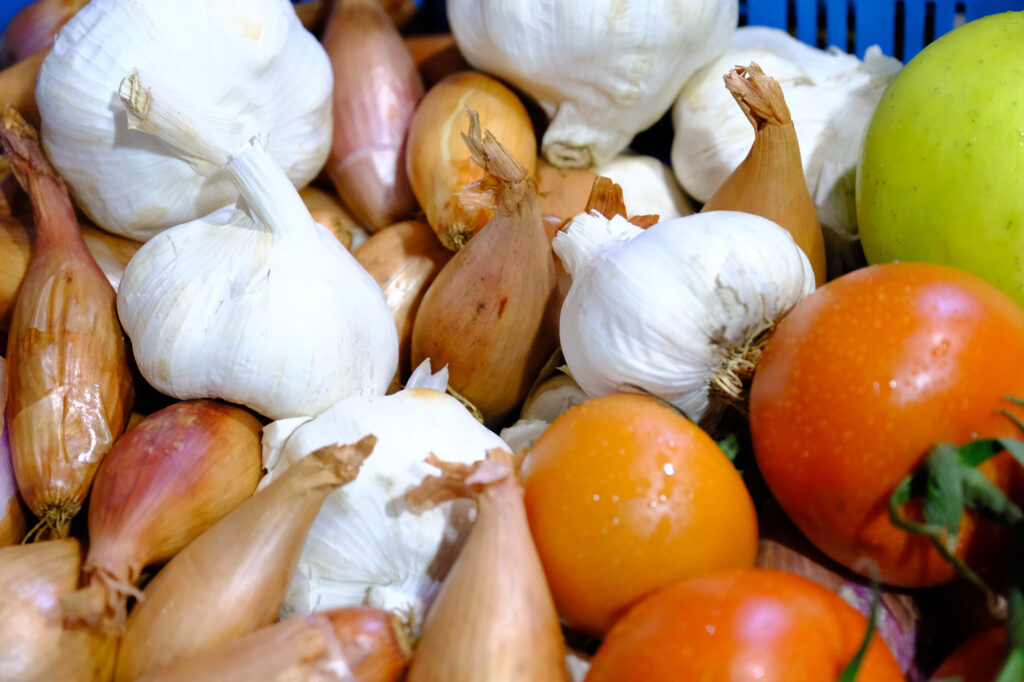 Keep up-to-date with all the Farmers Markets and Events we will be attending in 2023, where you can purchase your most loved natural skin care products and locally sourced produce.
Support your local producer
Why support your local producer?
They care about and are invested in the well-being of your community and its future. Local businesses are more accountable to their local communities.
Supporting local businesses is good for the environment because they often have a smaller carbon footprint than larger companies.
You can't beat the customer service and personal touch you will receive from your local business owner, they really do genuinely care.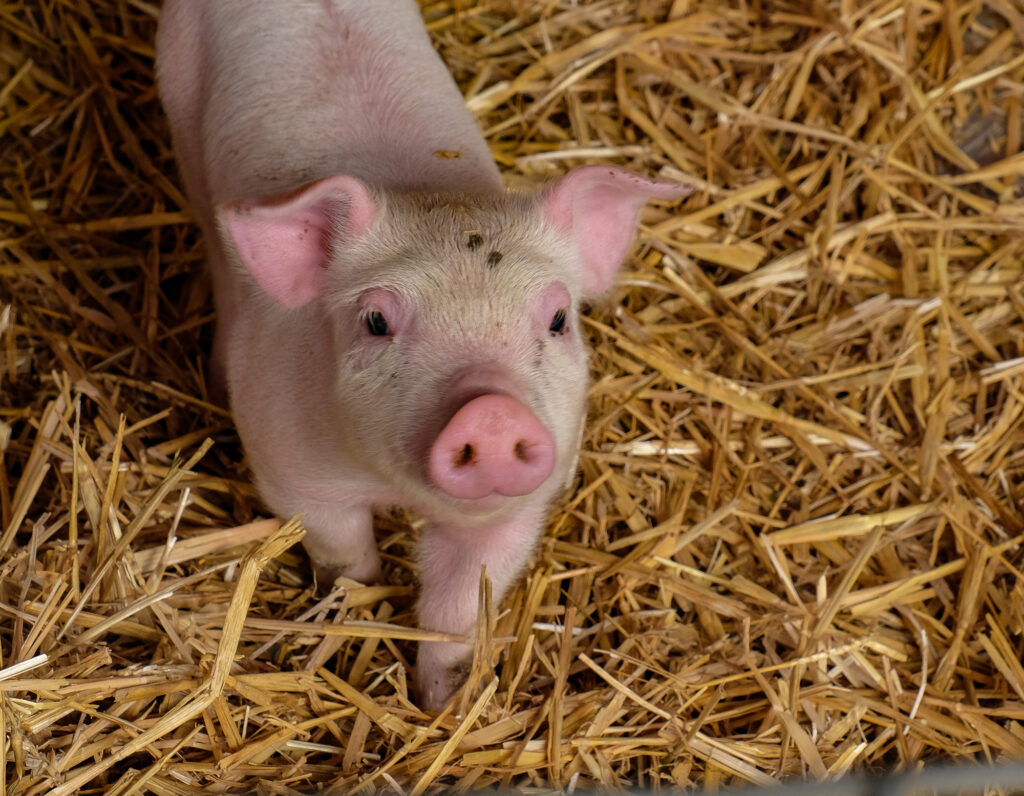 The shopping experience at a Farmers Market is like no other.
You get the opportunity to personally 'meet the makers' where you will actually  build a relationship that goes further than just a purchase!
You will find originality and variety not found in your high street stores, bringing a well needed breath of fresh air,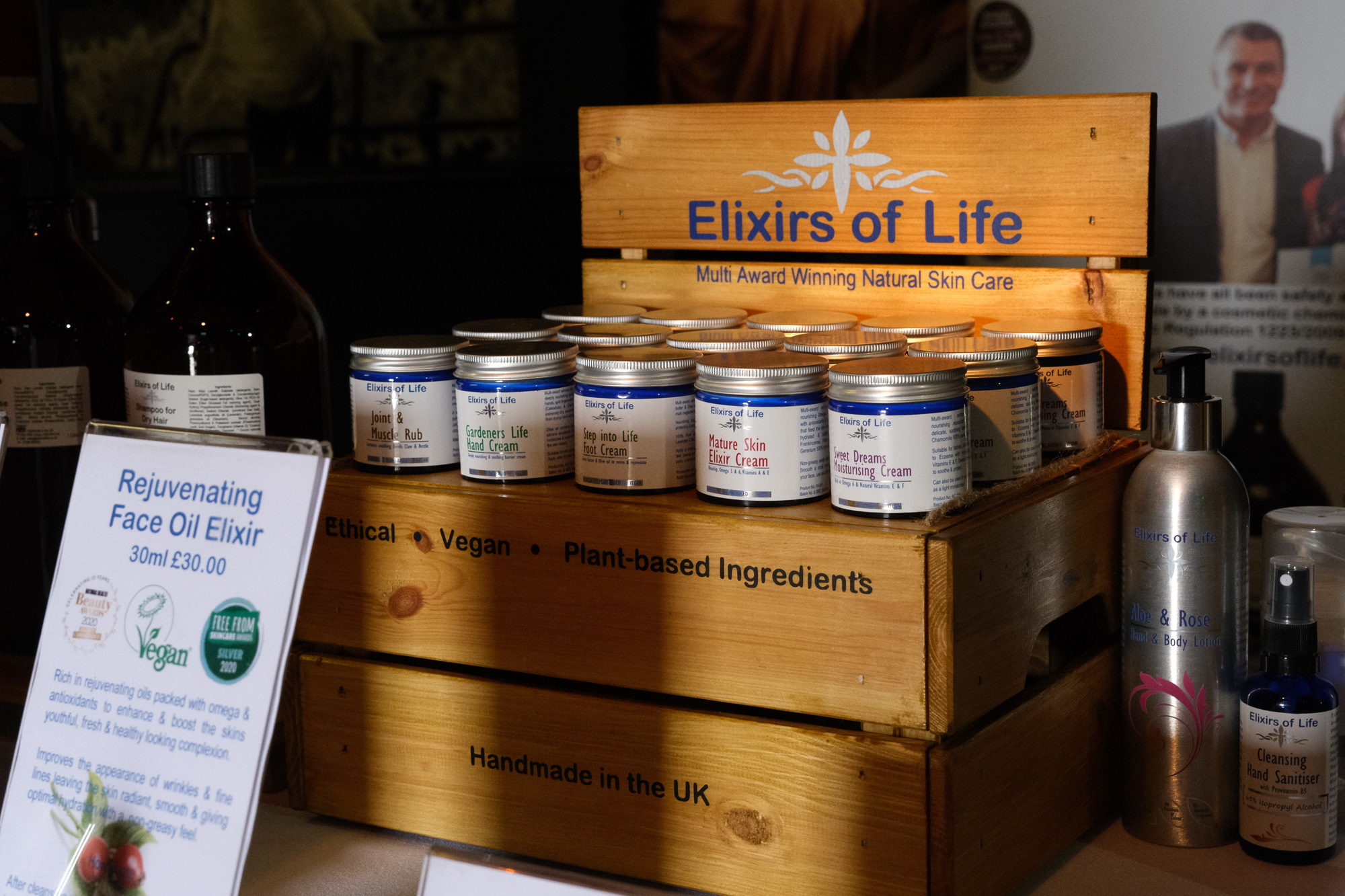 When: Every 1st Saturday in the month 9.30am-12.30pm
Address:
Newport Village Hall, Station Road, Newport, Essex, CB11 3PL
Contact:
https://www.facebook.com/people/Newport-Essex-Farmers-Market/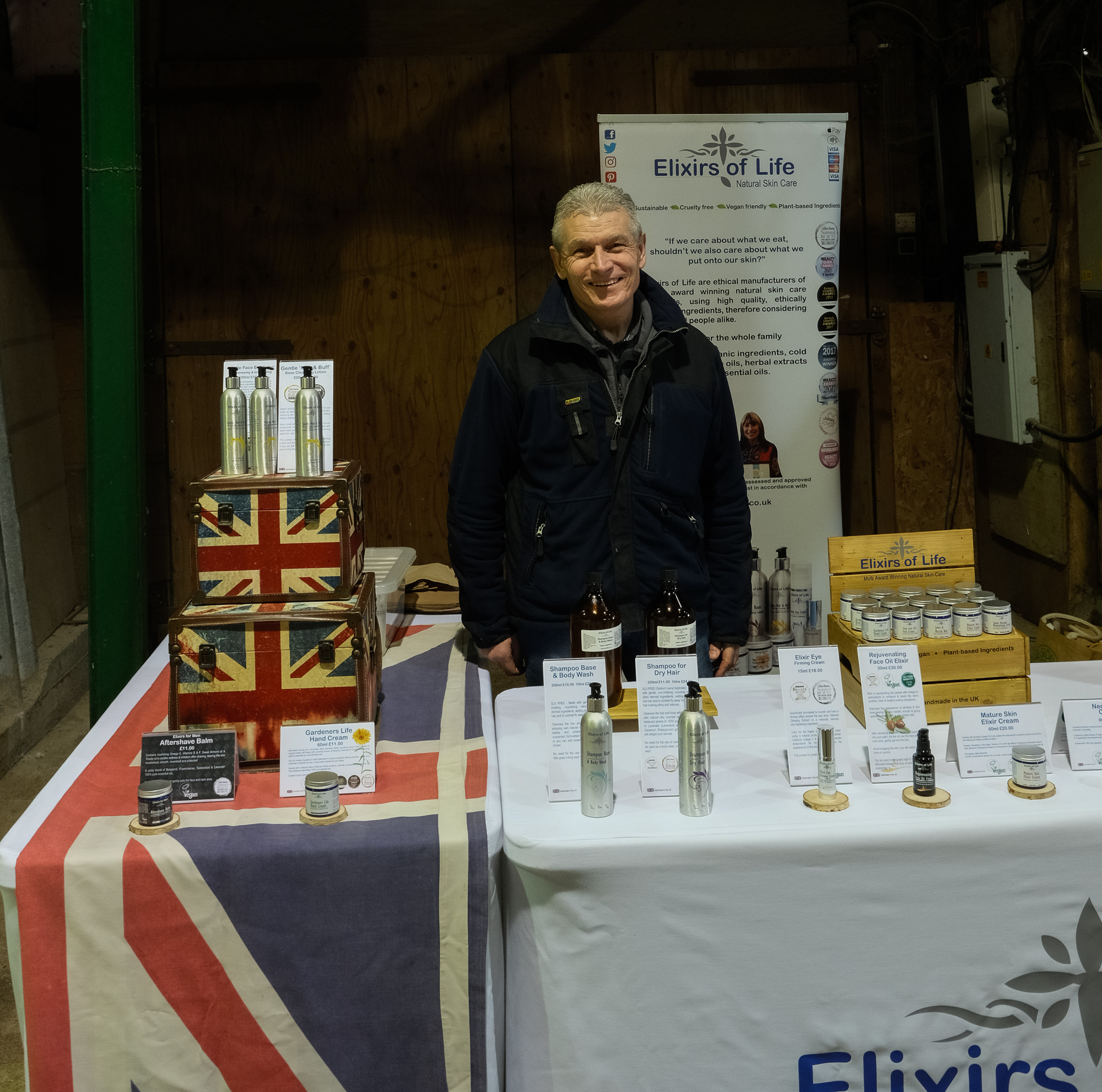 NB: There is no market in December or January
When:
Every 2nd Saturday in the month 9.00am-1.00pm
Address:
Great-Garnetts Farm, Bishops Green, Barnston, Dunmow, Essex, CM6 1NE
Contact:
www.facebook.com/Great-Garnetts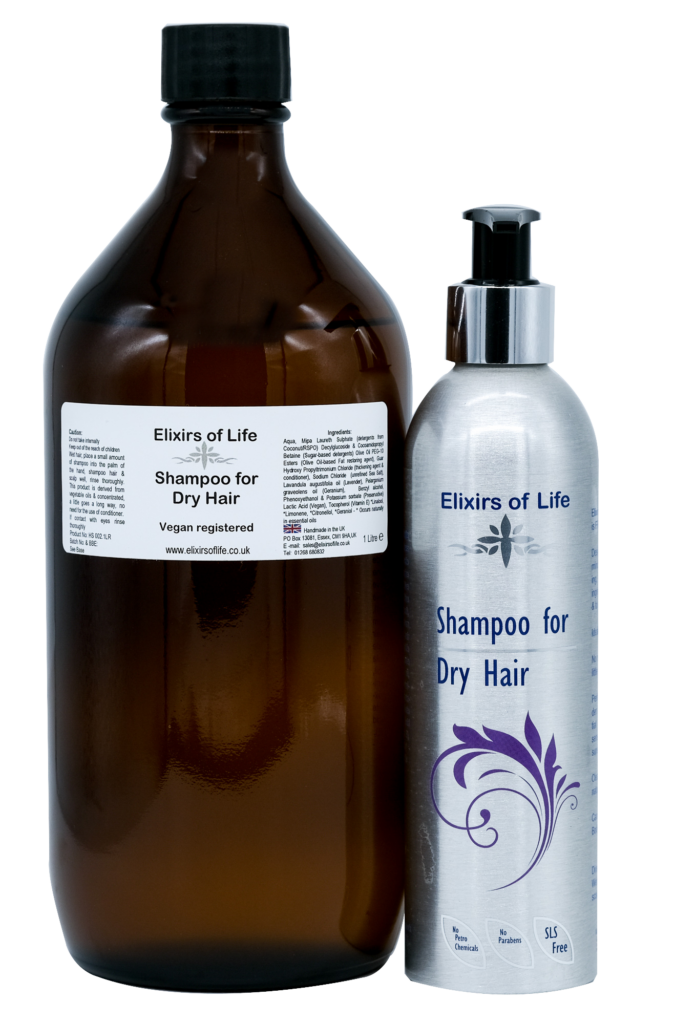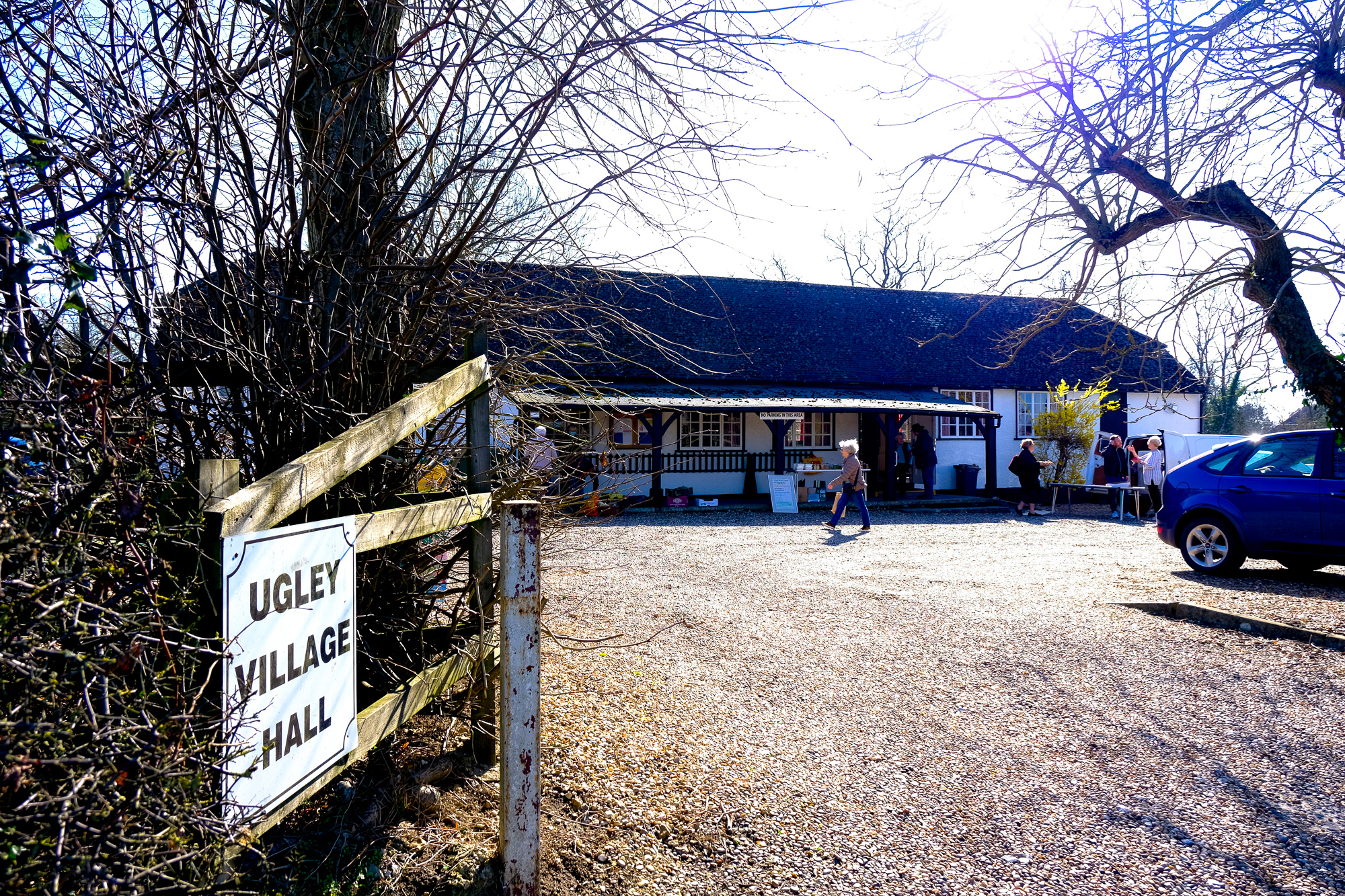 When:
Every 3rd Saturday in the month 10am-12pm
Address:
Ugley Village Hall, Old Cambridge Road, Ugley, Essex, CM22 6HZ
Contact:
www.facebook.com/ugleyfarmersmarket/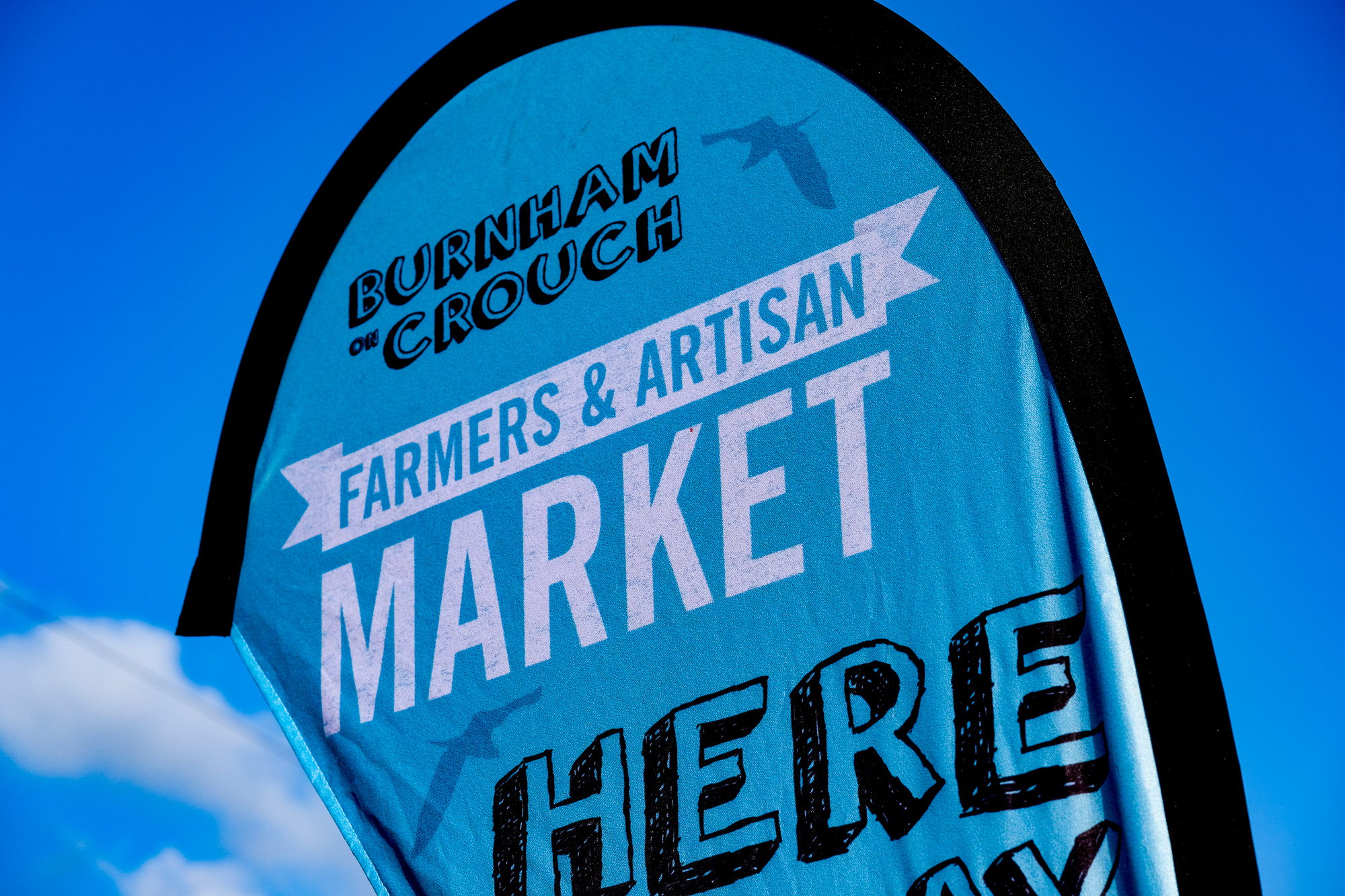 When: Every 3rd Sunday in the month 9.30am-1.00pm
Address:
The Carnival Hall, Burnham on Crouch, Essex, CM0 8EF
Contact:
facebook.com/BurnhamFarmersMarket/