Multi Award Winning Natural Skin Care
We only use the highest quality, sustainable, ethical ingredients therefore treating nature and people alike.
We currently have limited telephone support, if you need to contact us, please email custserv@elixirsoflife.co.uk and we will get back to you as soon as possible.
Apologies for any inconvenience caused.
We are committed to planting trees for transactions to grow our Elixirs of Life Forest.
We pledge to plant a tree for every sale £30 and more on any products.
Been a long time in the making!
Welcome to our new website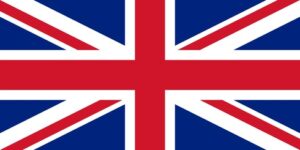 10% Discount on orders £100 & over
Gardeners Life Cream "Wonderful, first time not to have cracked hands, really good". J.Hill - Brightlingesa
sign up for the latest updates