Multi Award Winning Natural Skin Care
We only use the highest quality, sustainable, ethical ingredients therefore treating nature and people alike.
Please Note: Dispatch for orders placed will be 1st Class Friday 24th November, apologies for any inconvenience caused.
A provider of support, training, horticulture therapy and employment opportunities for local people with mental health problems
A big part of the local community, encouraging everyone – from green-fingered experts to brand-new beginners, from 8 to 80 (and beyond) – to get out gardening.
A not-for-profit social enterprise. That means their profits are reinvested for the benefit of the local community – in particular mental health services.
A strong advocate for gardening being beneficial for your wellbeing. As a part of NAViGO, North East Lincolnshire's leading provider of mental health services, they know better than most about the positive impact that gardening and time spent outdoors can have on your mental health.
So when you shop with them, you are helping them to continue to do all those good things and more.
We are committed to planting trees for transactions to grow our Elixirs of Life Forest.
We pledge to plant a tree for every sale £30 and more on any products.
So far we have 302 trees in our Elixirs of Life Forest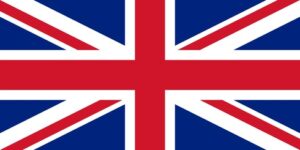 10% Discount on orders £100 & over
Gardeners Life Cream "Wonderful, first time not to have cracked hands, really good". J.Hill - Brightlingesa
sign up for the latest updates